Oops...
Slider with alias home4-slider not found.
Hot Deals
Add hot products to weekly lineup
Blue crochet necklace / headband
Our Products
Add our products to weekly lineup
From Our Blog
There are latest blog posts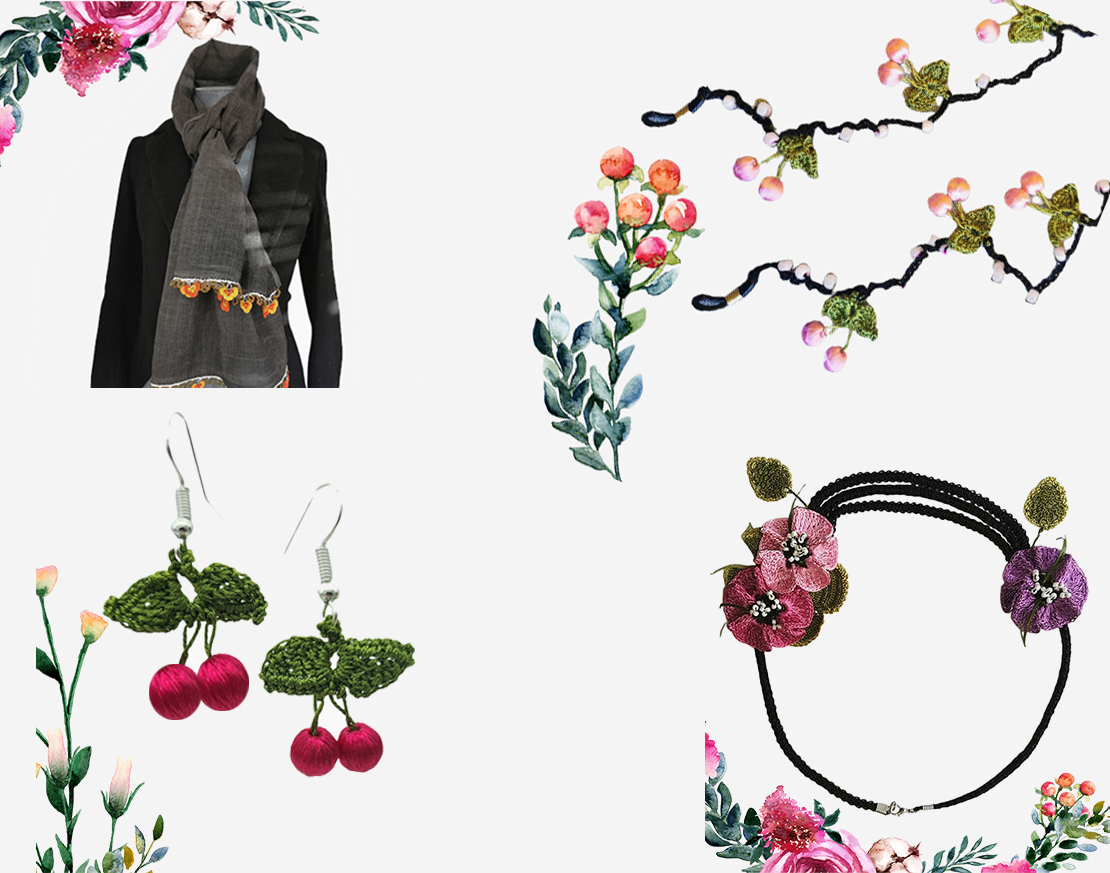 MeliDesign
Meli Design Blog.
Meli Design
Read More
New Arrivals
Add new products to weekly lineup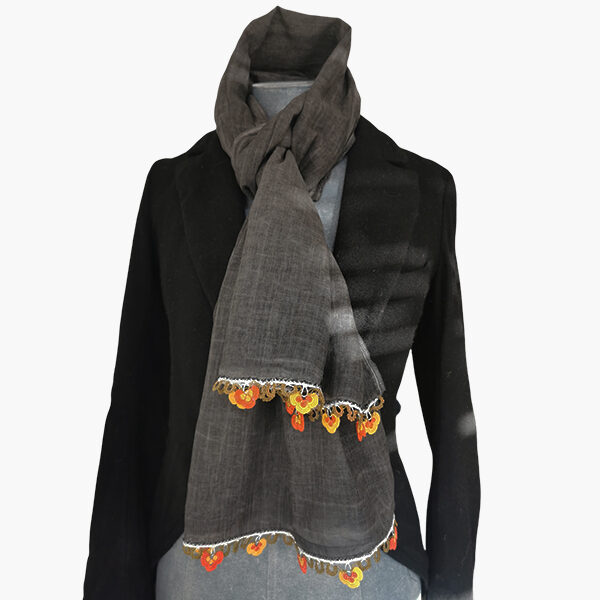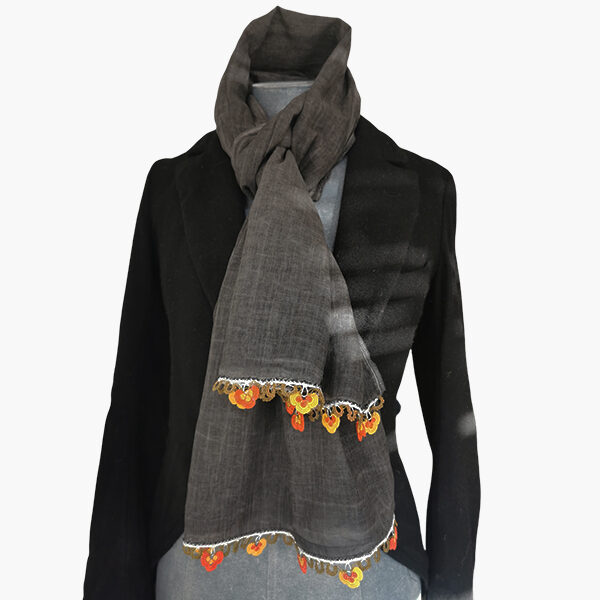 100% cotton scarf is made with oya technique, oya's material is silk and viscose mixed thread. It is a great product for any occasion and season. You can upgrade and downgrade it is depending on how you style it.
It is lightweight and has a nice feeling on your skin.
Size: 140×41 cm
It is machine or hand-wash with warm temperature and doesn't fade the colour
Please, feel free to ask any questions about my items.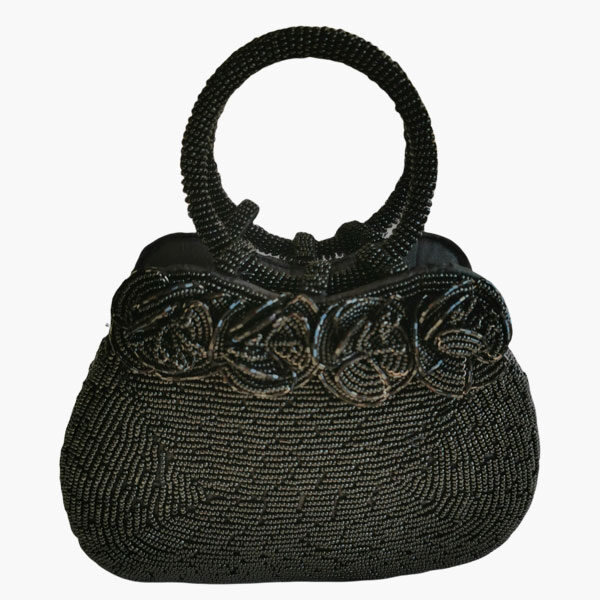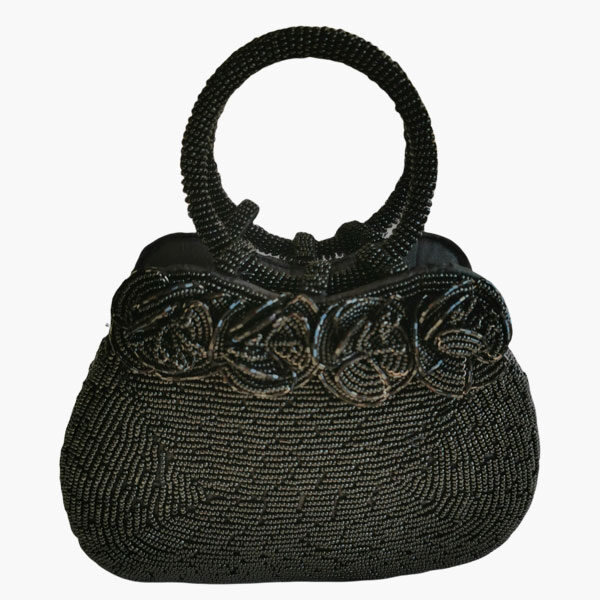 Small bespoke handbag, great for a night out. Size: 20×23 cm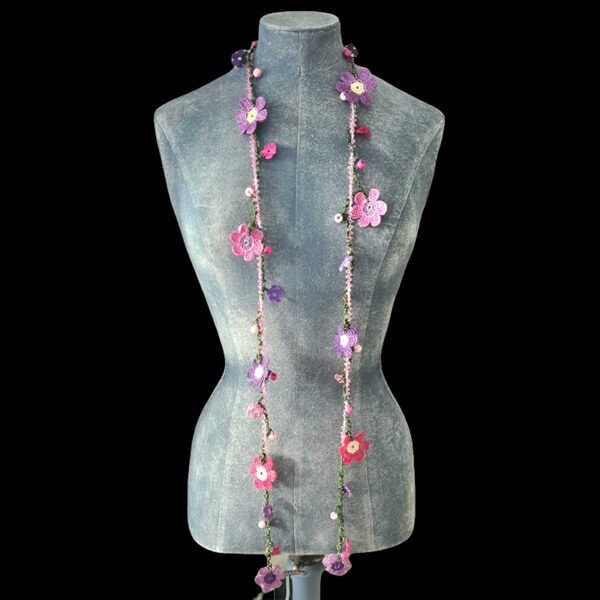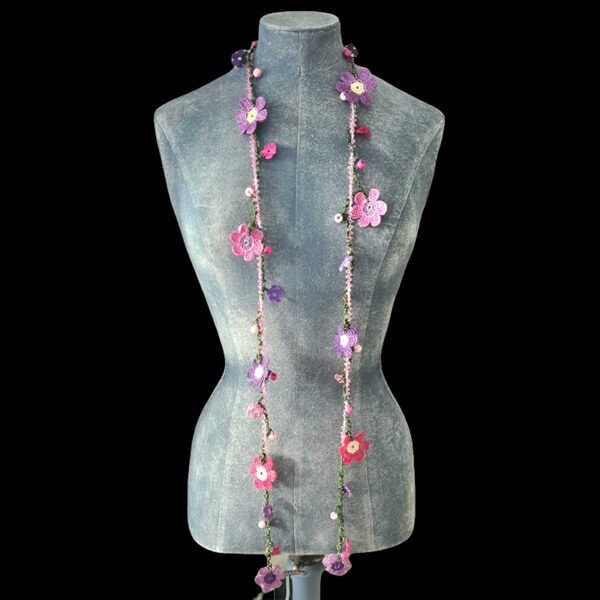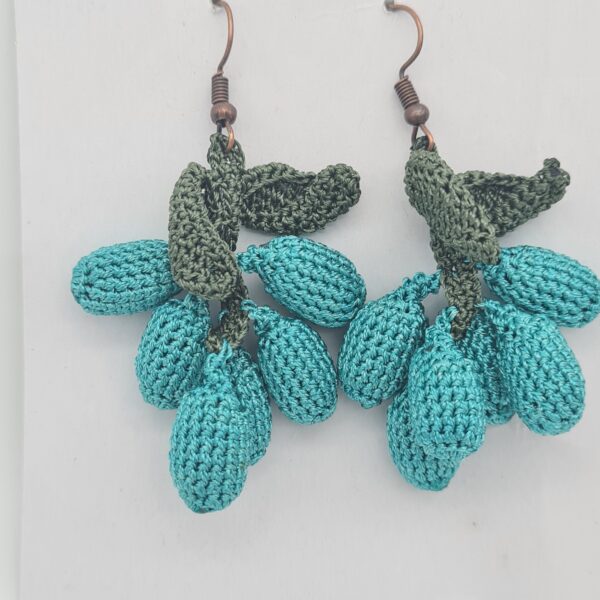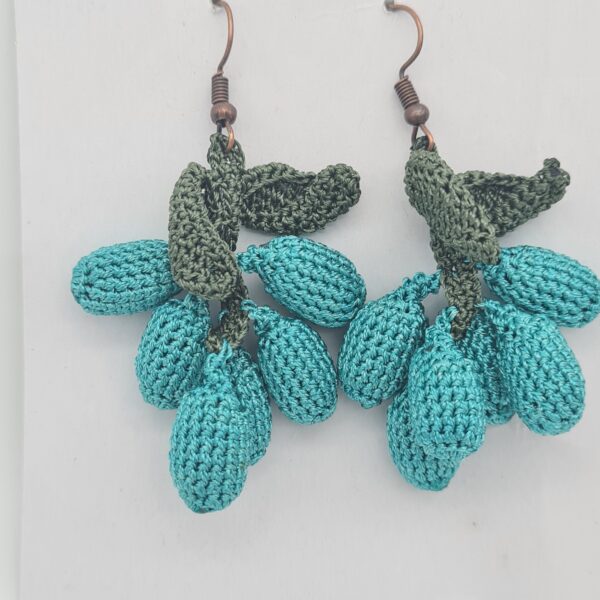 Crochet blue berry earrings
Blue crochet necklace / headband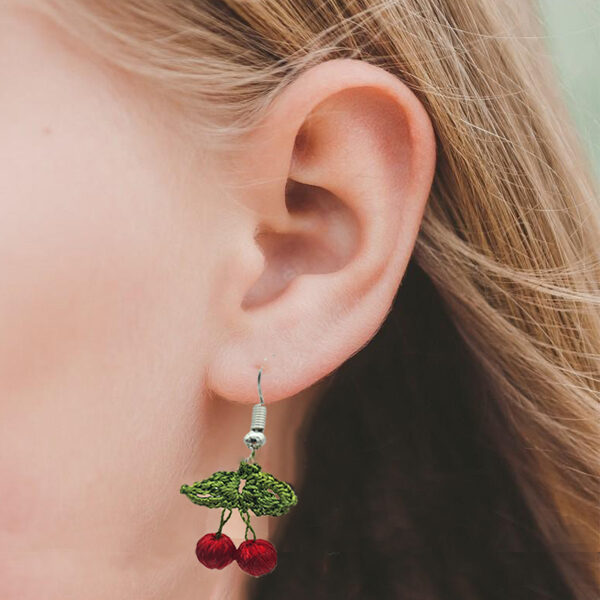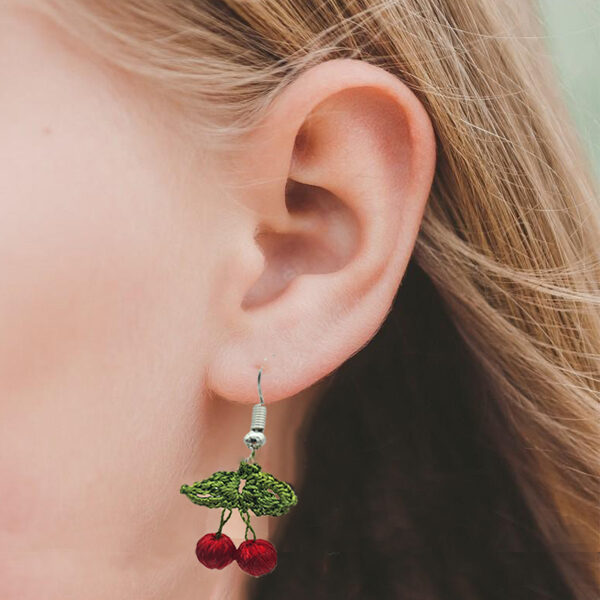 Crochet with mixed technique 3D earrings. They are from my Mediterranean spring-inspired collection.
Hypoallergenic hook.
Come with its organza bag to store them.
Washable and don't fade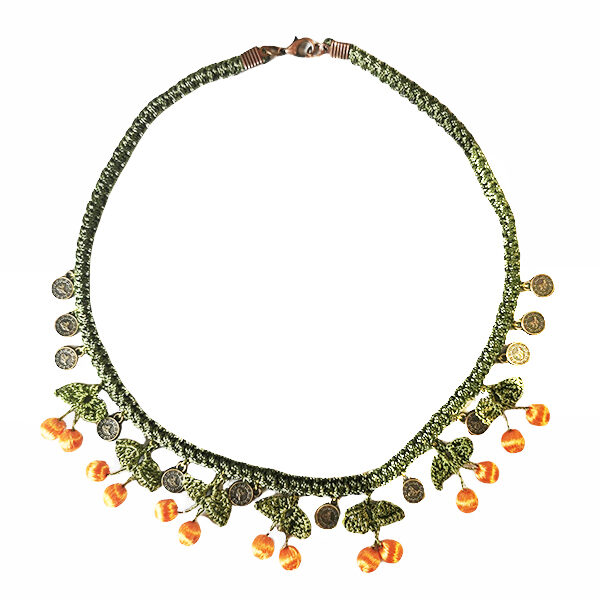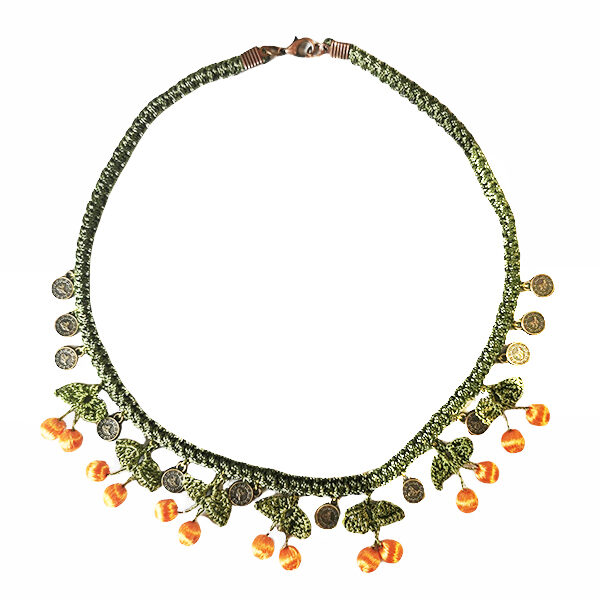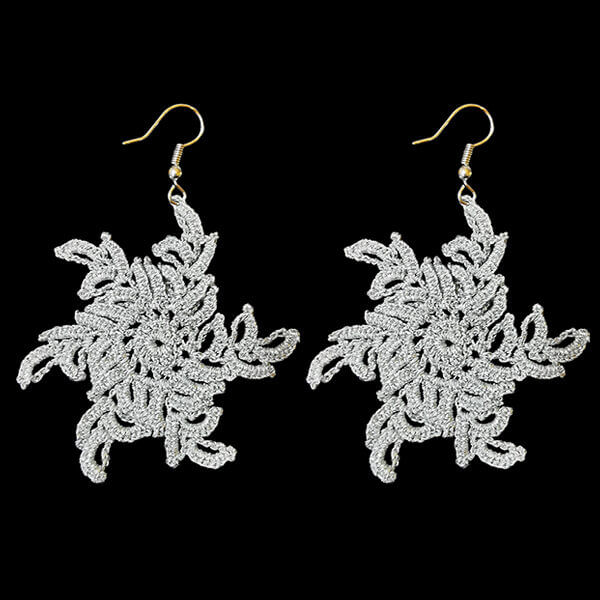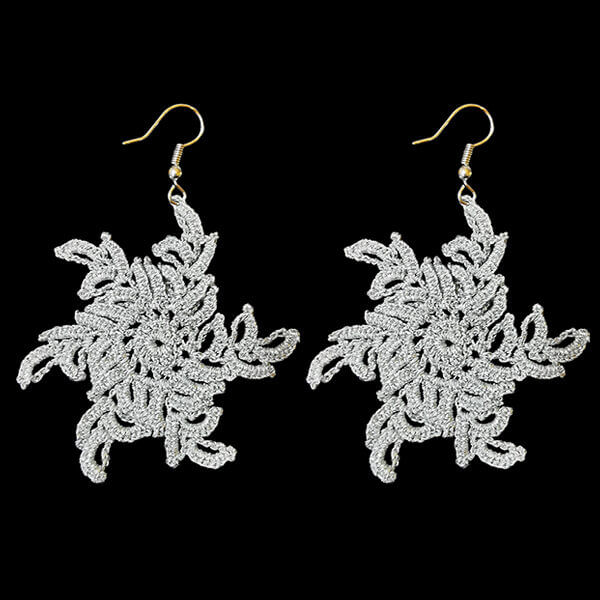 Handmade snowflake earrings.
Sparkly silk thread crochet snowflake earrings.
These are from the Christmas shimmer and shine collection. They are washable and do not change their shape so you can use them every Christmas and any occasion.
MeliDeFlower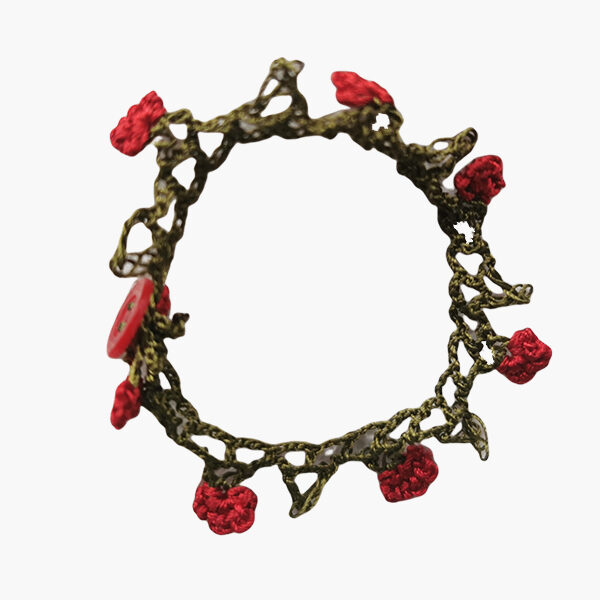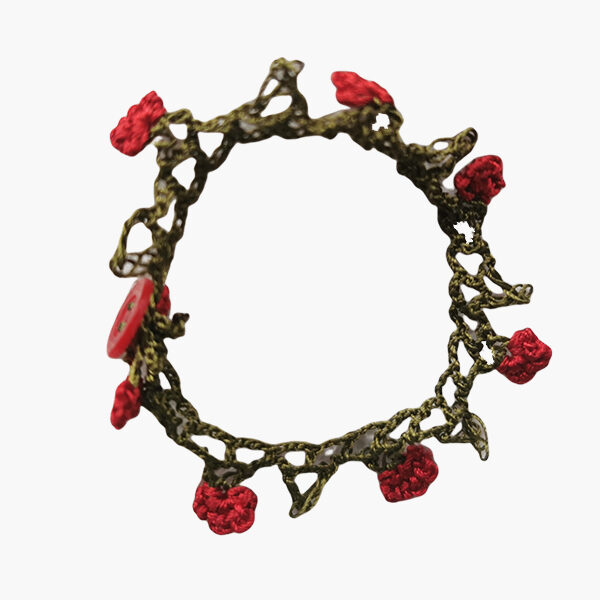 Crochet bracelet. Adjustable.
Instagram Shop
See Instagram photos and videos