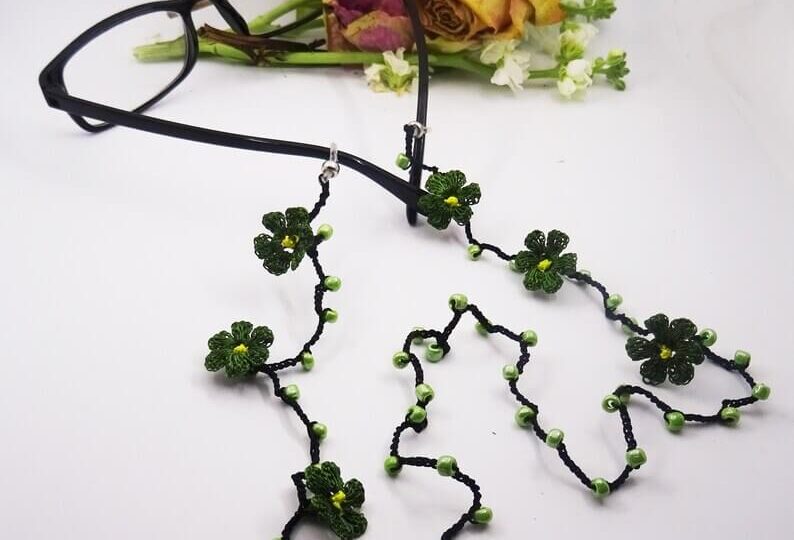 About Me
I am an independent designer selling my own traditional Anatolian style technique (Oya) fashion accessories. I aim to bring you unique designs and quality at the best possible prices.
"Oya" is one of the most culturally distinctive of the traditional Turkish crafts, the centuries-old art. In the old days "oya" used for bed linen, towels, head scarves, home furnishing accessories trimming. "Oya, "even uses the most modern and trendy houses in Turkey.
Recognized universally as 'Turkish needle lace, it holds a strong place in Turkish history. Although its origin is placed in Anatolia nonetheless, the art of "oya" has played a large role in decoration during every era of the Ottoman Empire, both in the palace courts and in regular homes.